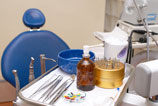 Dentist Mirror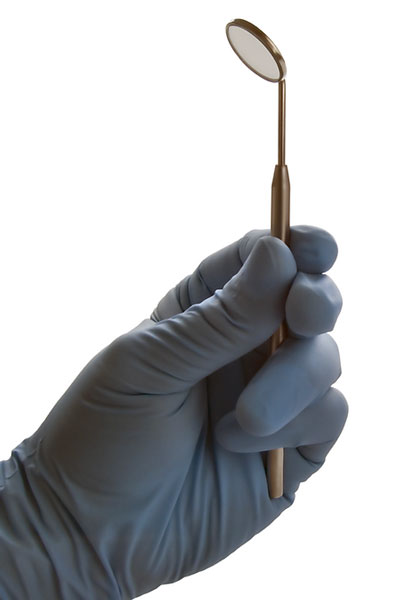 A dentist wearing blue, latex gloves holds a dentist's mirror, preparing to do work in the mouth. The dentist will use the mirror to better view the teeth, particularly areas of the mouth that are hidden or hard to see.
---
Link to this photograph page:
<a href="https://www.dentist-tools.com/dentist-mirror.htm">Dentist Mirror</a>

Copyright © Dentist-Tools.com. All rights reserved.

Dentist Mirror - Dental Mirror