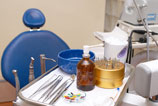 Periodontal Probes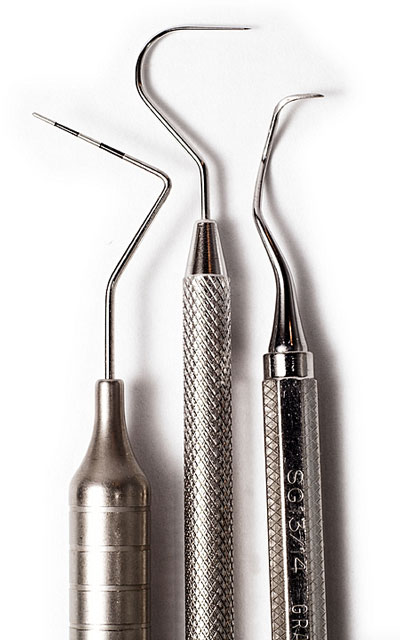 Three silver periodontal probes are placed on a white background. The light reflects off of each tool, showing detail and texture. The dentist will choose a particular probe based on the situation. These gleaming, clean tools will be sterilized between each use.
---
Link to this photograph page:
<a href="http://www.dentist-tools.com/periodontal-probes.htm">Periodontal Probest</a>

Copyright © 2011- Dentist-Tools.com. All rights reserved.

Periodontal Probes - Dental Probes