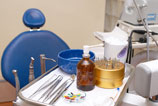 Air Water Syringe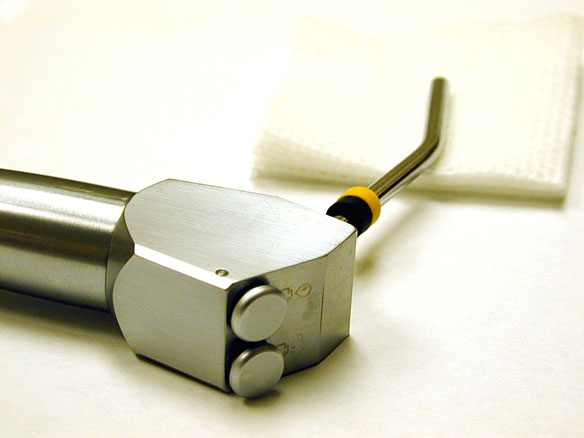 A close-up shot shows a metal dental syringe in great detail. The three-way, air and water syringe lies on a white table. This type of syringe supplies air and/or water to the oral cavity for cleaning and flushing debris away from the area that the dentist is working on.
---
Link to this photograph page:
<a href="http://www.dentist-tools.com/air-water-syringe.htm">Air Water Syringe</a>

Copyright © 2011- Dentist-Tools.com. All rights reserved.

Air Water Syringe - Three Way Dental Syringe